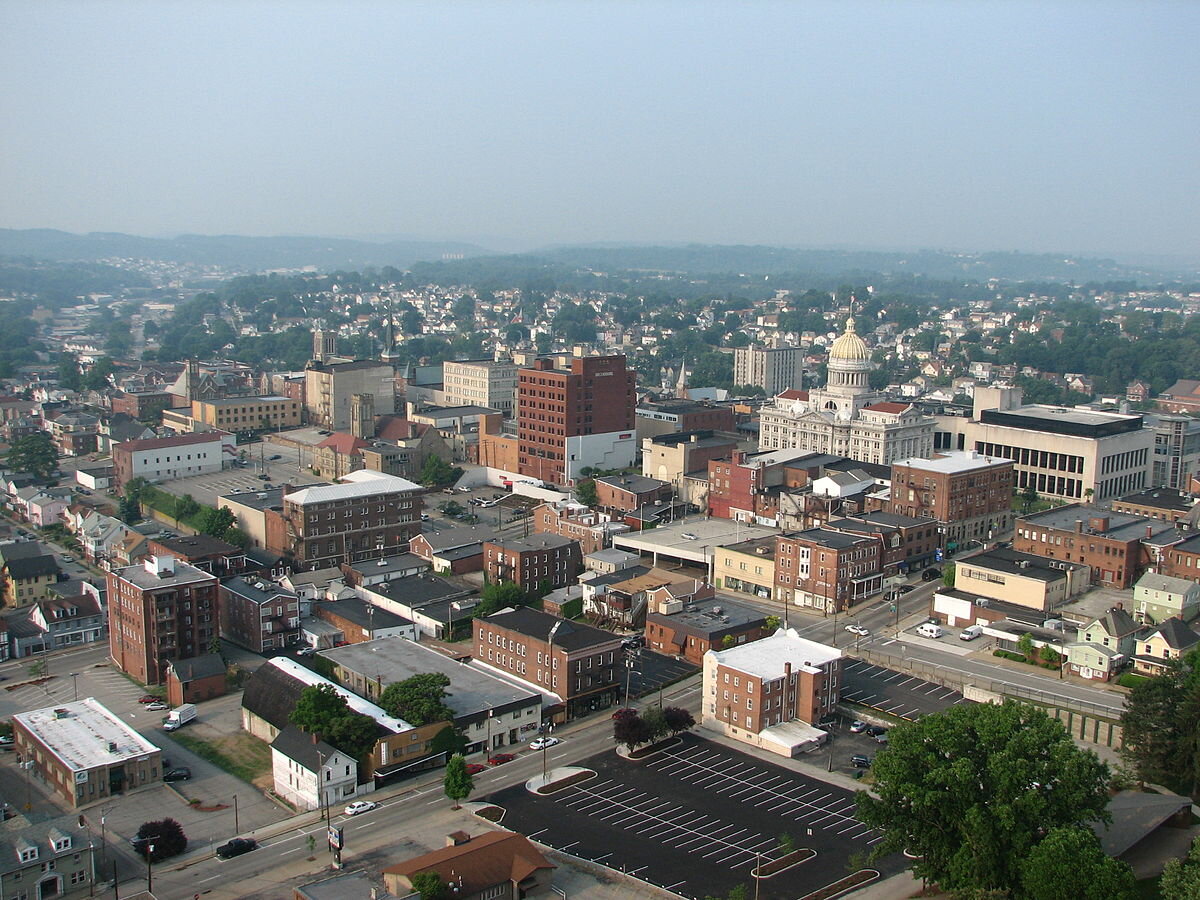 Reclaimed by Jesus for the Good of the City and the Glory of God!
Sundays
Join us @ 10AM in the Greensburg YMCA for formative worship!
Get Connected!
See what God can do through you.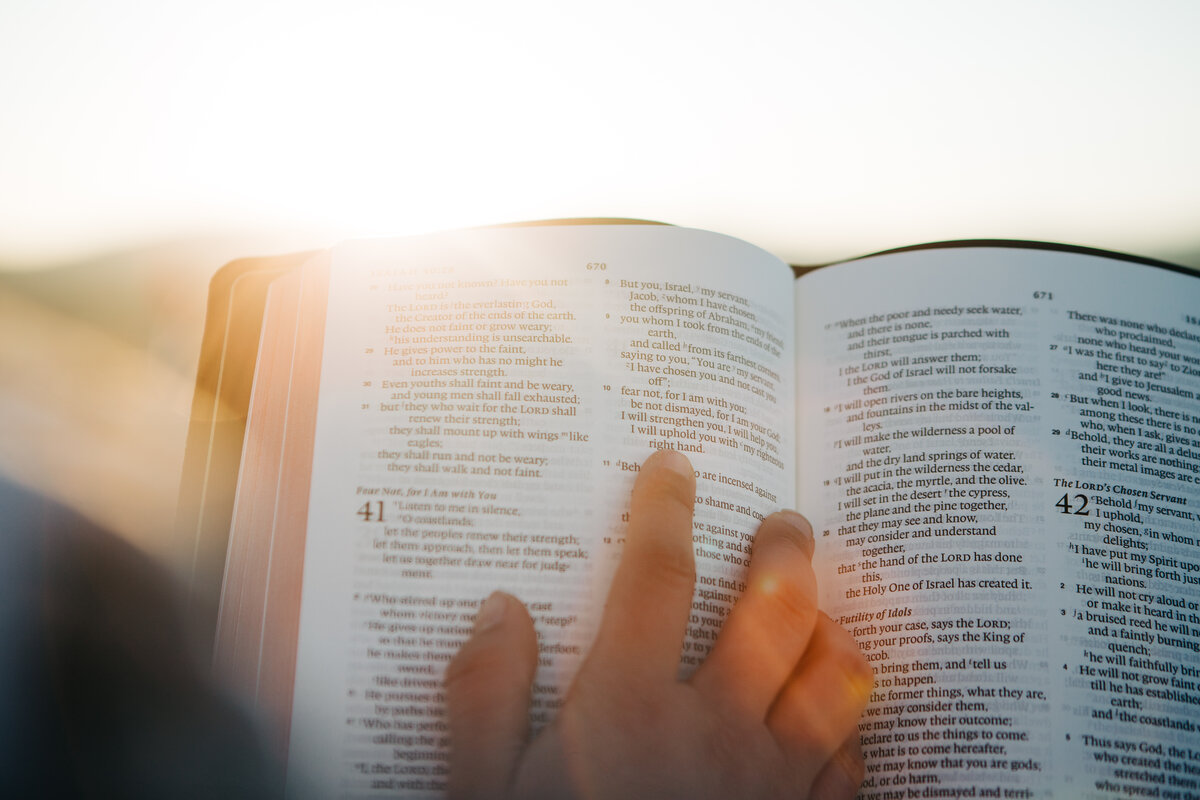 Sermons
Expositional Teaching from Sunday mornings
Listen now
Livestream
Engage from the comfort of your home
Watch Now
Book Club
"TBG" discussion around paradigm-shifting books
Learn More
Updates on our new space!
We are in the planning stages for our future location at 351 Harvey Ave.
What's Happening?